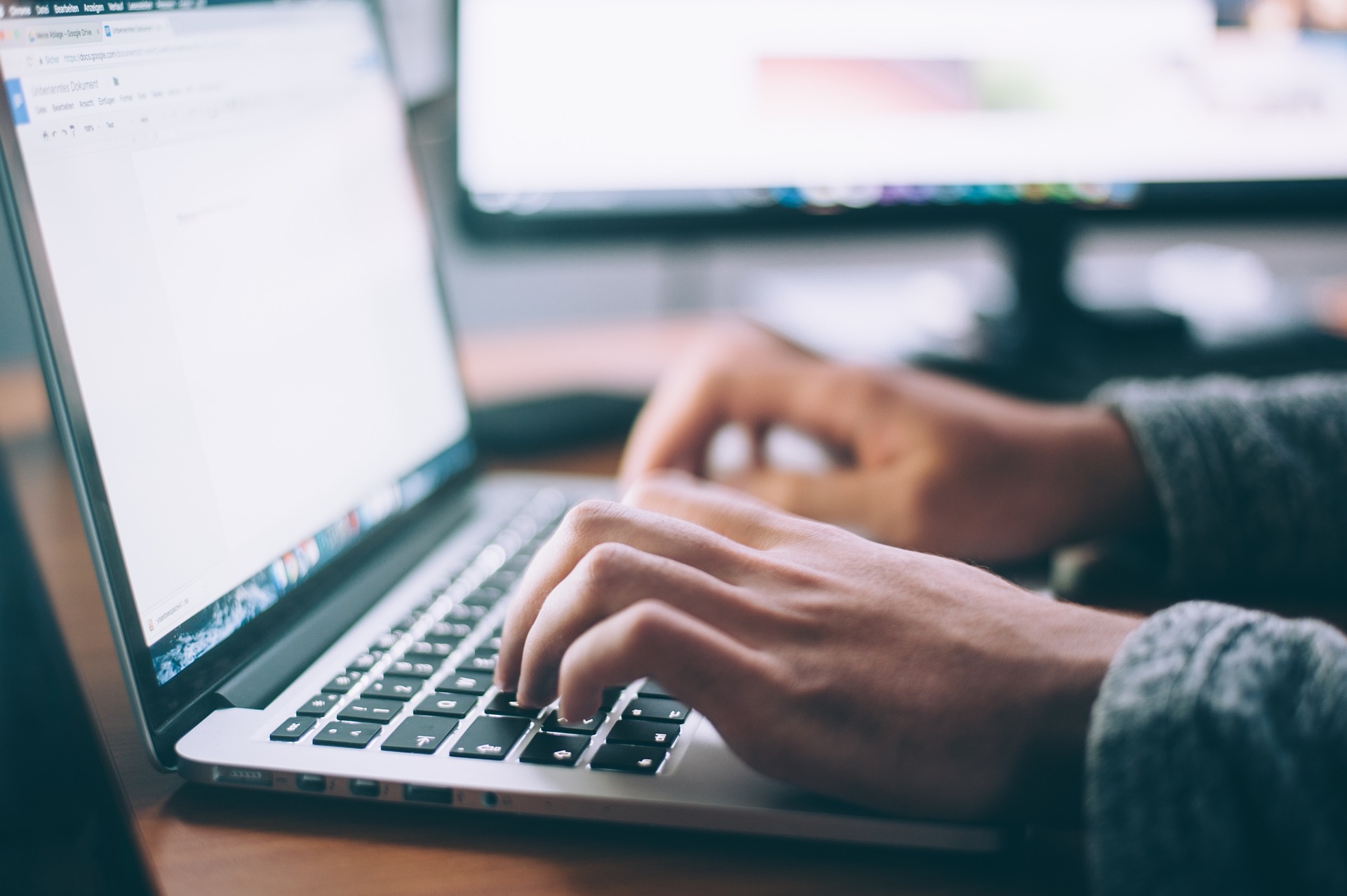 Software Developement

We deliver top notch software solutions to businesses, small scale startups and enterprises.

Explore More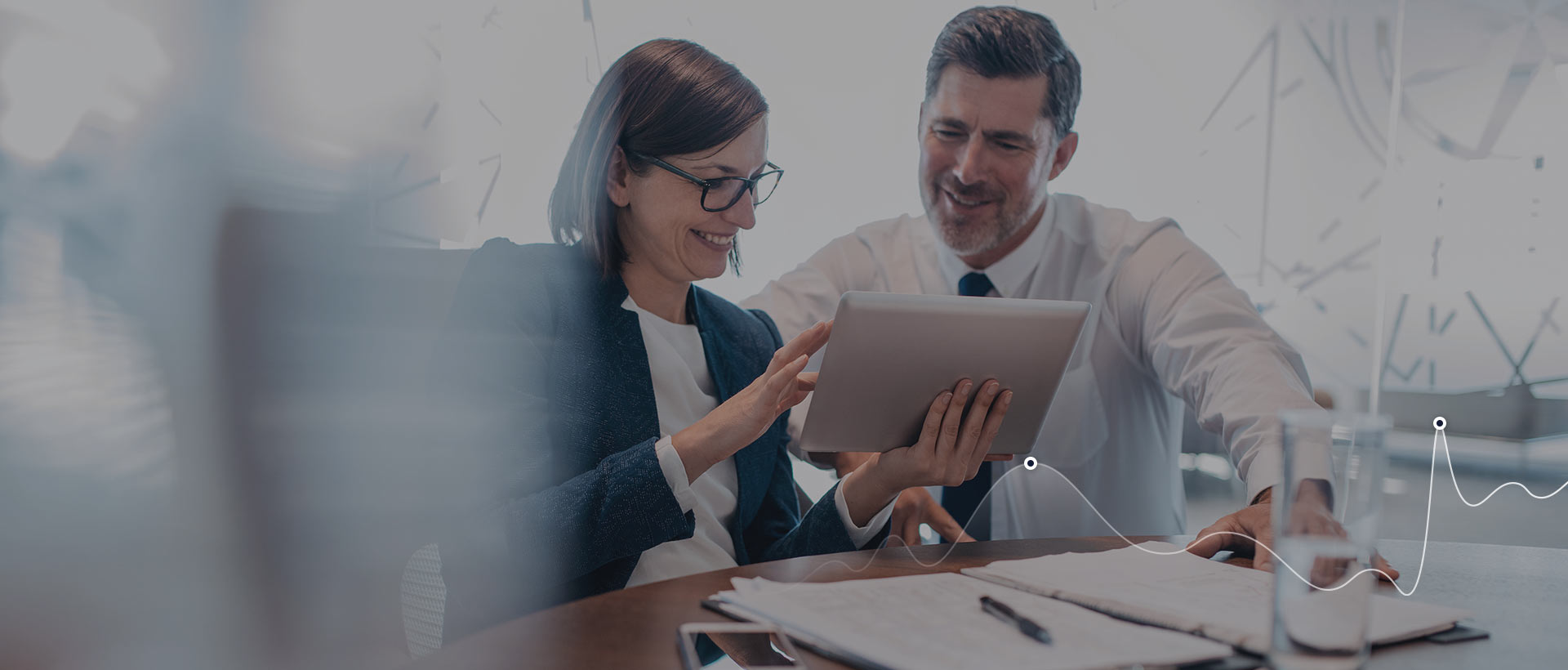 We Help You
Manage Business
We deliver variety of Technology based Solutions to grow and manage
your business.
Explore More
We have a refined process after we have taken up a project. We offer the platform from where the projects take shape through stages of planning, testing and execution. In this aspect we follow an agile methodology and run the project through a loop of feedback and constant improvement. Our specialized services also have:
PearTech enjoins a hallmark of projects in mobile app development and web development


Proficient IoT app developers to build world-class, scalable, and future-ready IoT applications.


Enterprise Software Development
For various startups and enterprises, our exceptional software development expertise helps them develop market-ready products.
One of our hallmarks is Business Intelligence and Analytics services. It offers a unique basis for insights


E-commerce solution requires a technically holistic approach and it caters to all aspects including, design, development, and e-cart.
We have a team of certified salesforce developers who can build B2C solutions for business clients
Whether you need a simple 3D visualization or a complex 3D game, we have the skills and experience to make it a reality.
about company
Leading

Software Development Company
PearTech Solutions – We are a group of professional, experienced, and enthusiastic IT individuals who are committed to creating a better society through the influence of Information Technology. We help companies build innovative software and hardware solutions with a team of experienced engineers and an innovative approach to each project, so you can be confident in your success with us.
How we work
OUR DEVELOPMENT STAGES
Requirements
We want to fully understand your needs before implementing your project, so our first step is to analyze and document your high-level software requirements. With you, we will have many discussions, develop user stories, and document them in our project management tool. This process ensures a project vision mutually agreed upon by your team and ours.
UX Design
Once we have a clear idea of your software requirements, we then aim to design the best solution. Tools such as Wondershare Mockitt, Visio and a host of other aids help us to make sure our design parallels your goals.
Develop and Test
The next step is to program and completely test your software application using industry standard development tools, automated testing, and an automated build process. Using the automated build processes, we can ensure product quality, ensure the quality of the software by running tests, detect coding issues, and enforce certain development rules prior to deployment.
Deploy
From the client perspective, the project really begins with deployment of their custom software; possibly the most important aspect of the whole process. We take the most pride in proper installation, configuration and final performance.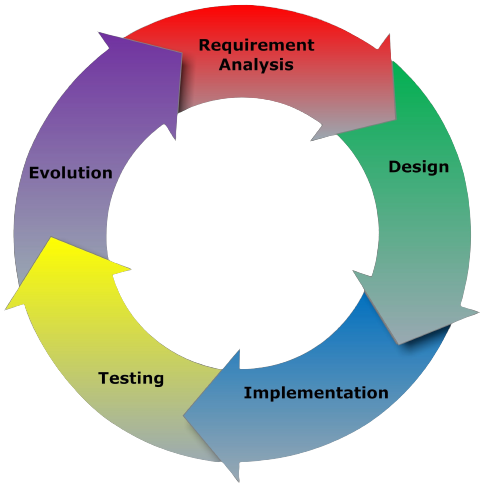 our industries
Industries We Serve
We develop solutions for the needs of the following industries.  
We provide numerous automation solutions to retail industry including Smart Grocery Picking, Orders Automation, demand forecasting for retailers.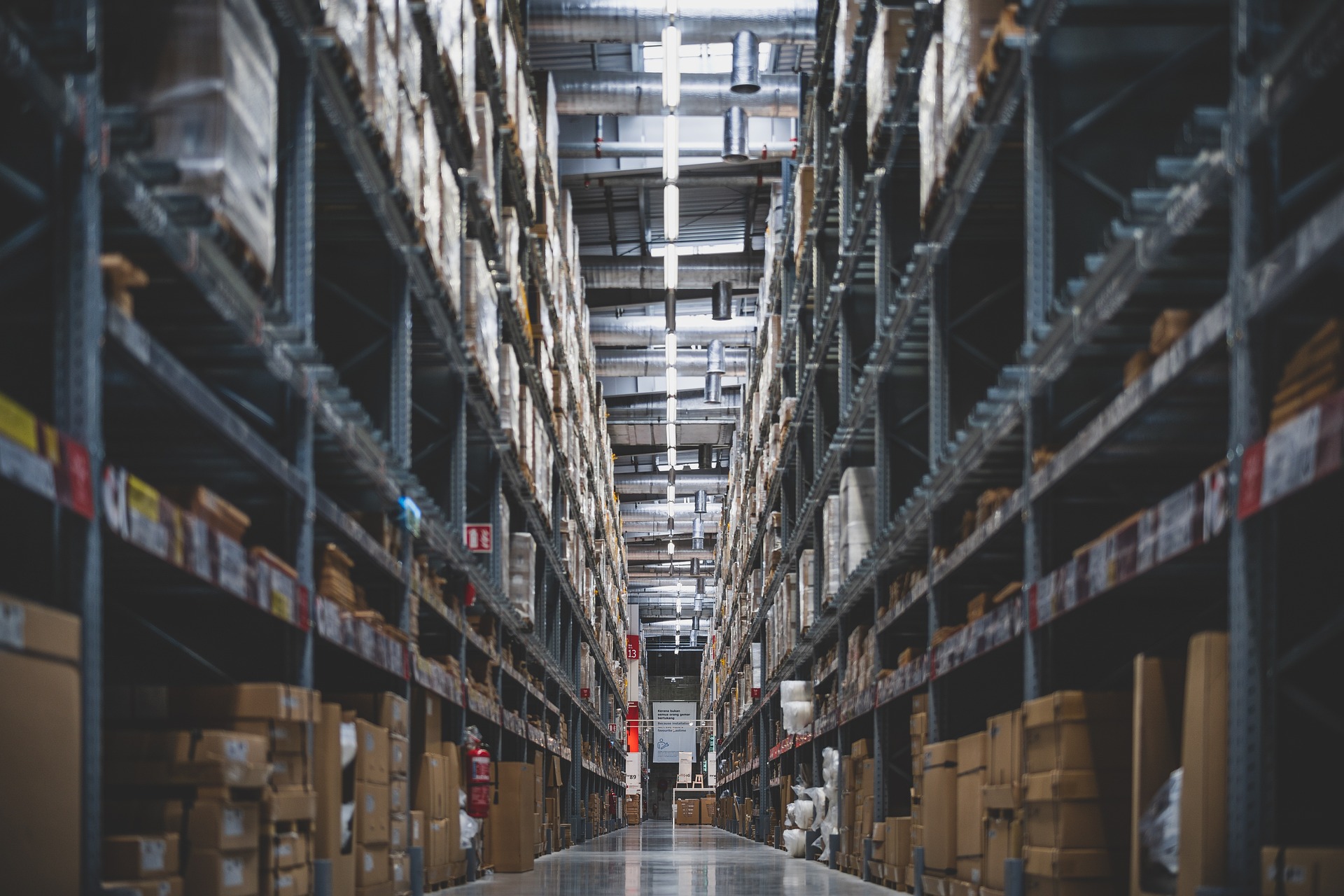 Peartech solutions provides several automation solutions for hospitals and healthcare industry.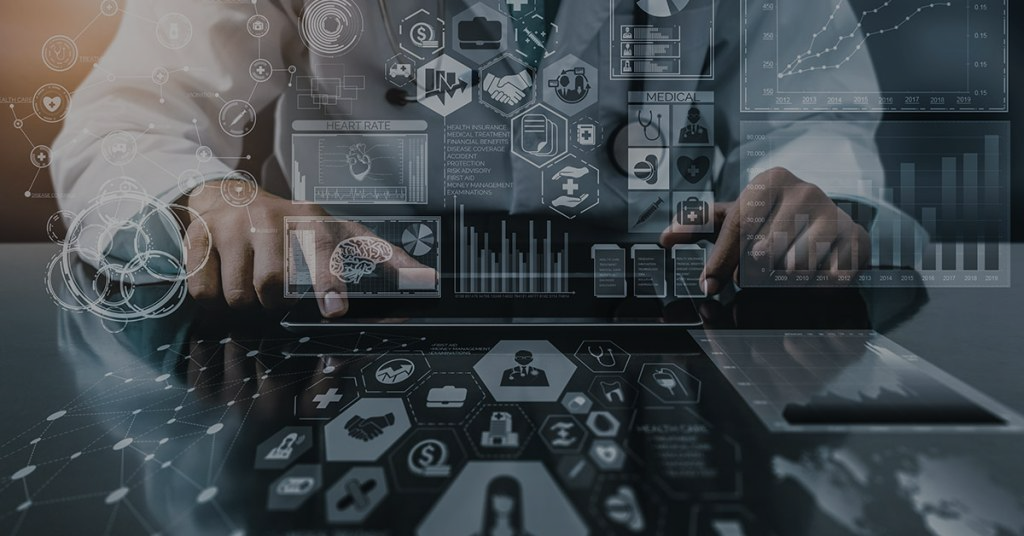 Automate your manufacturing processes with us. We provide numerous solutions which help you keep ahead of the competition and increase production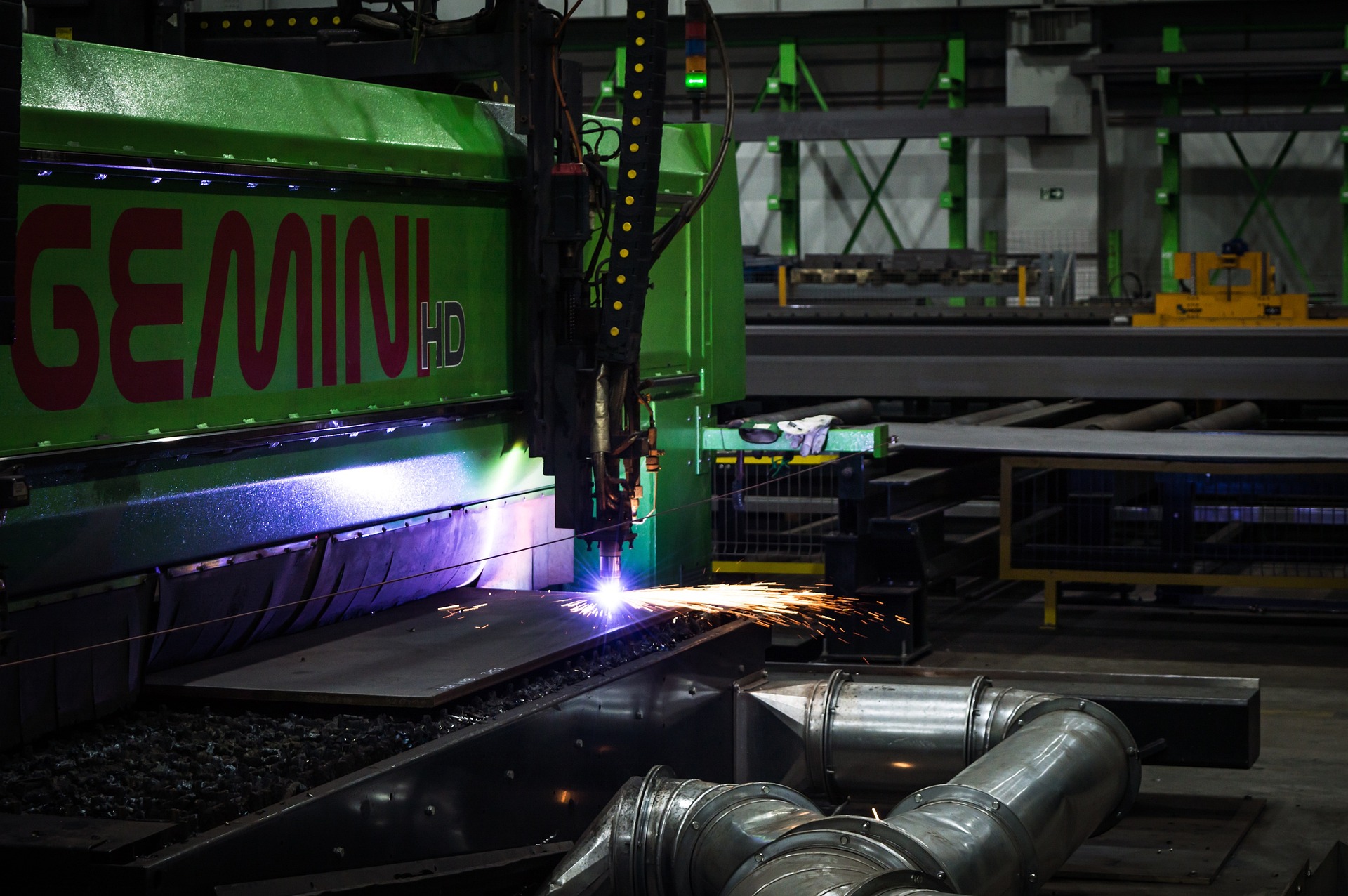 Accelerate your business with our e-commerce solutions. From store development to sales we handle all.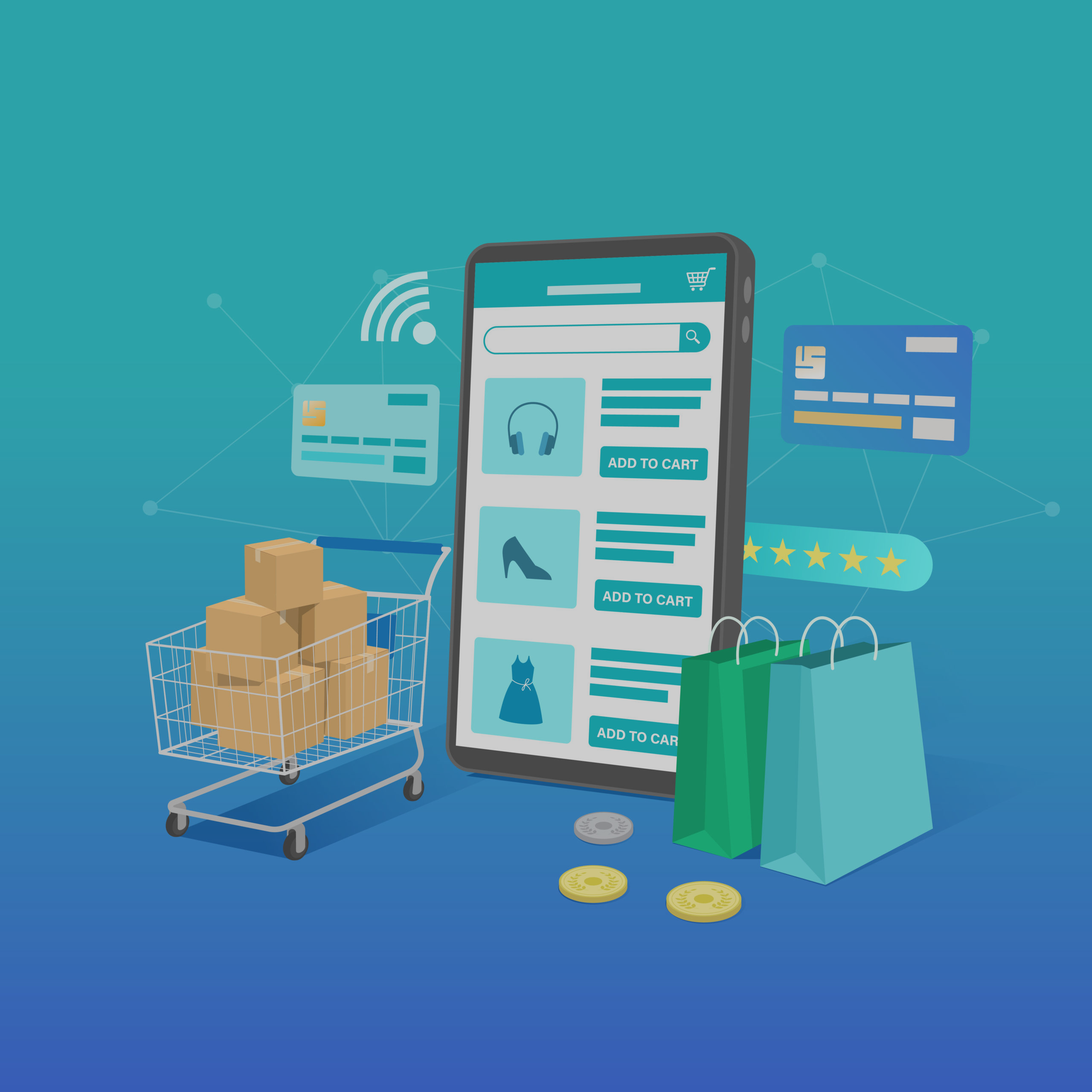 Looking for a partner for you IT solutions business? Peartech can help you develop custom solutions for your business.




Peartech solutions helped federal, provincial, and local governments to promote economic growth, broaden social inclusion, and deliver better services to their citizens.

We can help you optimize you supply chain with our top-notch Ai based tools.





We can deliver IT related equipment of all major brands with best possible rates. Contact us for more information.




Looking for a First-Class Software Development Firm for your Business?
portfolio
Our Latest Projects
Slide 2
It's All About Me App
A cross Platform app for the chain of body sculpting spa for viewing the services and booking appointments along with payment integration.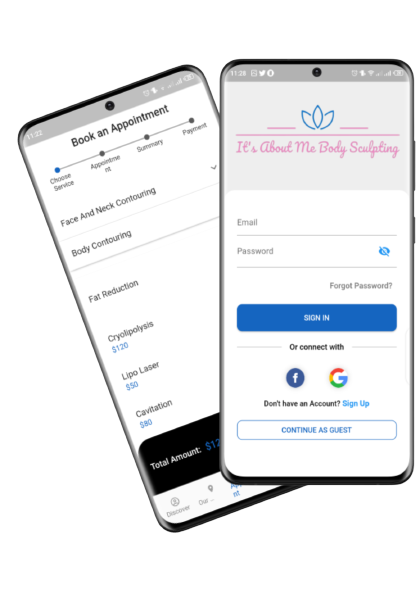 Slide 3
Munaco Shot Brewer
An award winning smart espresso coffee machine controlled by mobile app and in built display.
Our team developed it's firmware and software making it reliable and smart.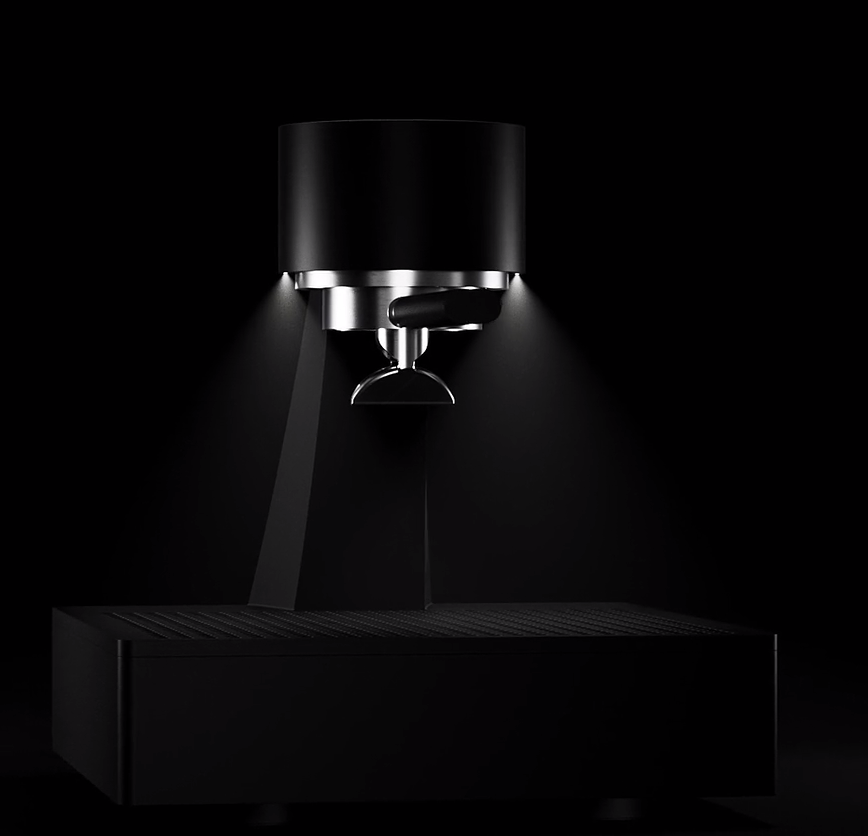 testimonials
What People Say About Us
We help you see the world differently, discover opportunities you may never have imagined and achieve results that bridge what is with what can be.
"We were extraordinarily pleased with the functionality and depth of understanding that Peartech's solution exhibited after a relatively brief but incisive, project kickoff meeting. There development process is quite professional and always exceeds the expectations"
Ignaz Neuhäuser
CEO Munaco
"Been working with this company for more than 2 years their solutions are always amazing. Best thing about this company is they are always available for support and goes extra mile to solve a problem."
Joe Roger
Director Its All About Me Spa
"Had an amazing experience working with such a pool of talented engineers. They know the inside outs of IoT systems quite well."
Michael Tietze
Senior Solution Engineer, Salesforce